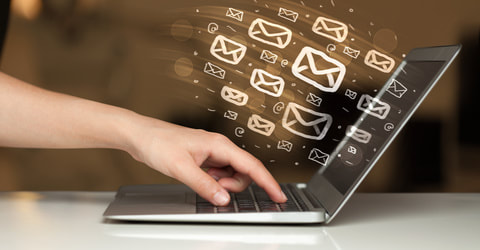 Christian Fun Mail
. Free email for the whole family.
I Love Jesus
. Free accounts and Mail Plus accounts.
Jesus Answers
.
Free Christian email services. "By using your JesusAnswers.com email account, you will take part in spreading the word of the Lord. People will see JesusAnswers.com in your Christian email address, visit JesusAnswers.com and join our Christian community."
Jesus Work
. "Google is our partner service provider of emails so ALL the great features of Gmail are offered. The only difference is that Jesus gets the glory with our website name - @JesusWork.com. Take part in proclaiming Jesus' name while also using Gmail's outstanding email service."
Kids Safe Mail
. "See how we can help you protect your kids from spam, viruses, and inappropriate content." (Not identified as a Christian site but featured as kid and family friendly.)
Worthy Email
. Email, Christian forums, chats, and more.
WHATAGOD Mail
. Sign up for your new FREE Christian E-mail account and every time you send an email to a friend, they'll know where you stand.
---